We make clothes, people make fashion.
Fashion is part of the daily air and it changes all the time, with all the events. You can even see the approaching of a revolution in clothes. You can see and feel everything in clothes.
ABOUT US
'AV' (D Fashion Era)
With years of hardcore practical experience and experimentation in the business of Fashion, we at Grazing Goat Ventures Pvt Ltd. have now come-to-the-fore with our passionate dream of manufacturing superior quality athleisure wear garments that offer high level comfort and style. Our signature label, 'AV' (D Fashion Era) was launched under the manufacturing and production banner of Grazing Goat ventures Pvt ltd based out of Kolkata in West Bengal.
Our Organisation has over the years acquired tremendous reputation as the most prominent manufacturing units in the Men wear segment. Its clientele includes such impressive brands as in India and Overseas.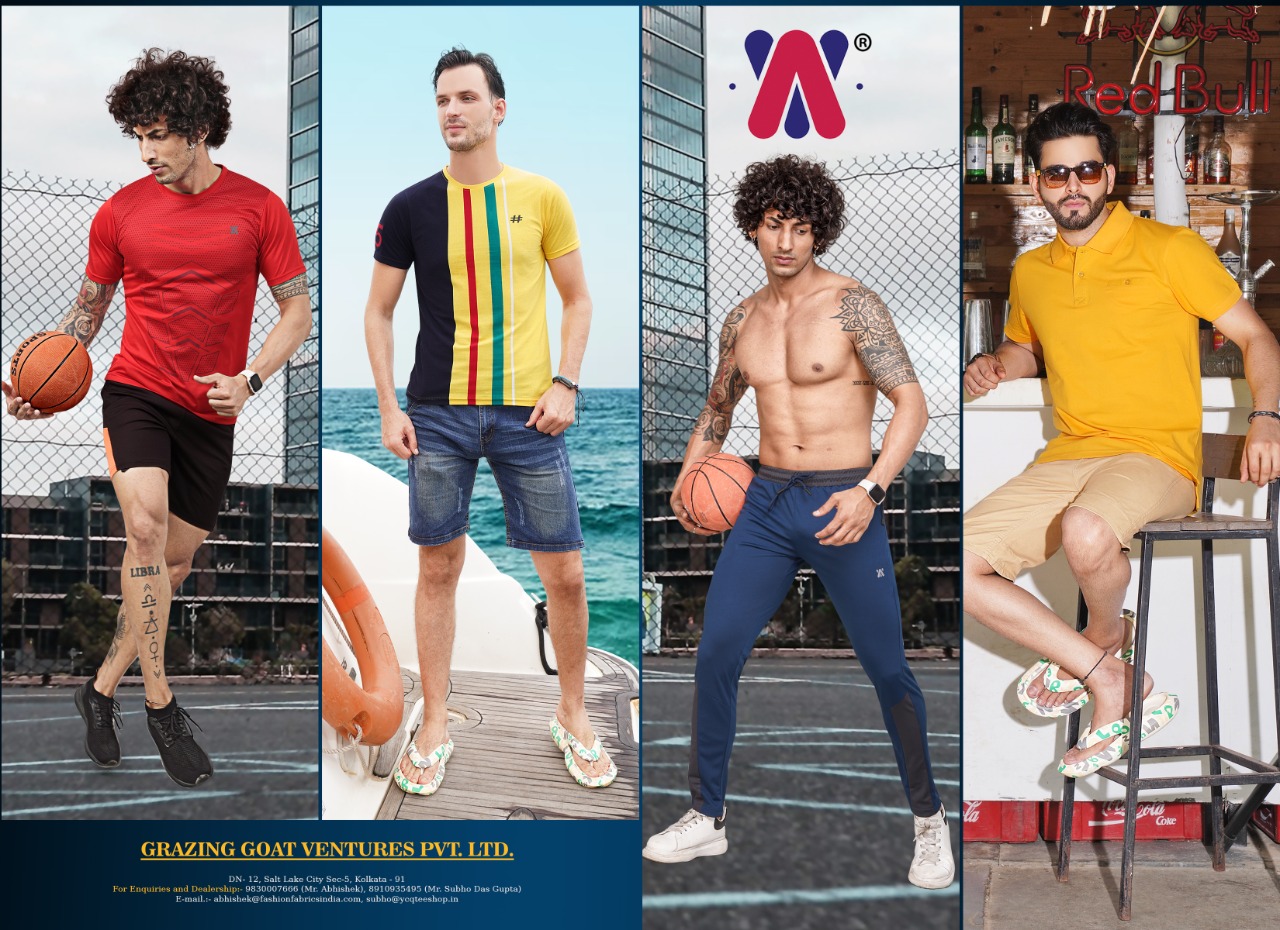 We don't design clothes. We design dreams.
You gotta have style. It helps you get down the stairs. It helps you get up in the morning. It's a way of life. Without it, you're nobody. I'm not talking about lots of clothes.
Years Learning & Understanding Experience
Fashion has changed drastically over the period of years in all segments of wear say like Men's wear, kids wear, women's wear. People now want more of Fashion with comfort and a perfect combination of the same is what the end consumer needs. Fashion is now consumed rather than worn.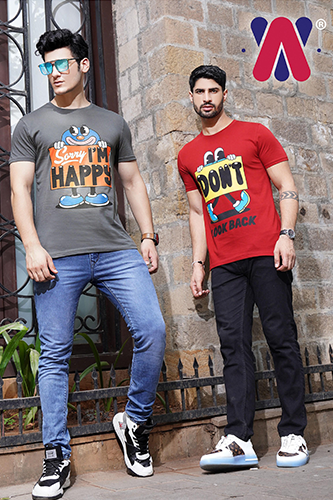 We love dressing up as much as the next guy—and there are plenty of times you'll hear us talk about the virtues of a per...
It can be difficult to articulate the power of style and fashion through words, but these icons managed to do so with qu...
There are a lot of factors that people consider when it comes to t shirt fabrics. Each fabric has its various pros and c...
VERSIONS HAVE EVOLVED OVER THE YEARS
Join Our Newsletter
Sign up for the latest fashion offers, lifestyle tips & new arrivals.
CONTACT US
AVD FASHION
The creative-label 'AV' boasts of an exclusive range of Men Wear, with a product-line that of Athleisure wear that includes stylish T-Shirts, and Bottom Wear sturdy and comfortable Track-Pants, Shorts and more.